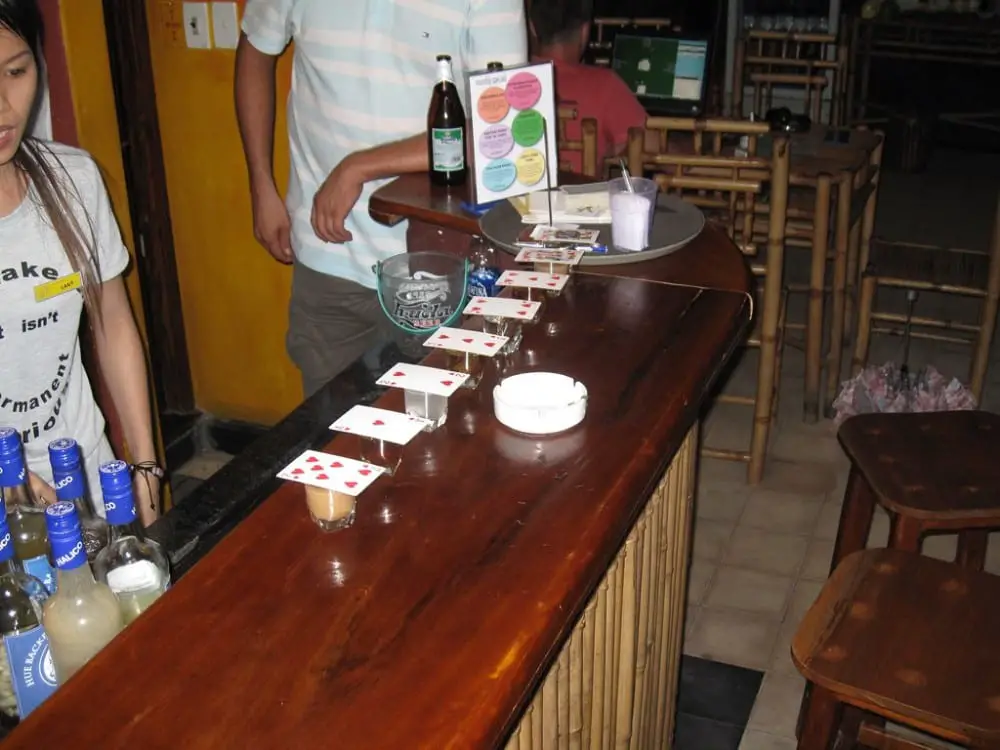 5 Reasons Hostels are Better than Hotels
Many travellers who haven't stayed in hostels before often ask what is the difference between hostels and hotels? Guest blogger Jenna tries to dispel a few myths and suggest the advantages of hostels over hotels here.
---
5 Reasons Hostels are Better than Hotels
---
by Jenna Intersimone
Generator Hostel Dublin, Ireland, Photo Courtesy of generatorhostels.com
When I booked my weekend trip to the Amalfi Coast as a Florence study abroad student, I figured I was making the obvious choice when I chose a hotel instead of a hostel. The idea of a hostel brought forth horrific film images of dingy basements, fake blood, and conniving Europeans. However, upon stepping into a dingy econo-lodge reminiscent motel, equipped with stray hairs and sour milk, it quickly became apparent which was the better choice, especially when checking out the modern, chic, and youth-friendly hostel down the road.
As in all situations, one isn't always better than the other, however when it comes to backpacking, hostels are bound to be your better bet with a little bit of background research beforehand.
So why are these colorful cohabiting pseudo-homes so much cooler and more fun than your run-of-the-mill hotel?
1) Hostels keep you social.
Unless you specially request a private room, normally, hostels bunk you with a bunch of other rowdy travelers like yourself – they usually have between four to sixteen beds per room, although some can range up to 100 beds. For some, this may be a turn-off, but for young backpackers, especially those flying solo, it's the easiest way to grab a travel buddy and make international friends for the next time you hit the road. What better way to make friends with someone than to brush your teeth next to them?
2) You'll meet more "travelers" than "tourists" at hostels.
When staying at hotels, you're bound to run into some loud little kids, stuck-up tourists, and confused vacationers. However, at hostels, it's a sure bet that you'll be with other adventurous backpackers that you'll have more in common with and can stay in contact with for years to come. The average age of one staying in a hostel is between 18 and 26, according to Rick Steves, however there is no average age or demographic of one staying in a hotel.
Read more – Check out our guide to finding budget accommodation.
3) Hostels add an interesting new level of surprise to your travels.
A hotel pretty much always looks like a hotel, especially if you've opted for a chain or you don't have the dollars to drop on a luxury hotel. However, hostels tend to be more optimized with amenities, activities, and décor related to the city you are actually staying in.
4) Hostels tend to run much cheaper.
Because you usually share a room with other travelers and they are geared towards younger travelers, hostels are almost always much more cost-effective than hotels, especially if no loyalty points are involved or you're only staying for a night or two. The average nightly price of a hostel is only between $20 and $40. If you can part with Egyptian cotton sheets and private bathrooms, then the hostel price is worth it.
5) Hostels tend to be locally owned and operated.
If you're pissed that your room is sub-par and you complain to the desk staff at the local Holiday Inn, the college dropouts at the front desk probably don't really care. However, when you're upset about an issue with your hostel, the person you are complaining to (or praising) at the front desk, most likely owns the whole place and they will personally help you handle your issue and can easily change hostel policies to avoid that issue at a later date.
Image of Goli and Bosi Hostel Split, Croatia, courtesy of whatwedoissecret.org.
---
BIO
Jenna Intersimone is an internationally wandering writer who is just as likely to stumble into an Antiguan villa as she is to end up at your back door asking for a place to crash. A former award-winning editor and writer for several publications, Jenna is a Journalism and Design graduate of Monmouth University and currently works for Gannett Newspapers and regularly – and obsessively – contributes to her travel blog, Life aboard the Traveling Circus. You can also find her on facebook and twitter.
---
This article was published in April 2014.
---