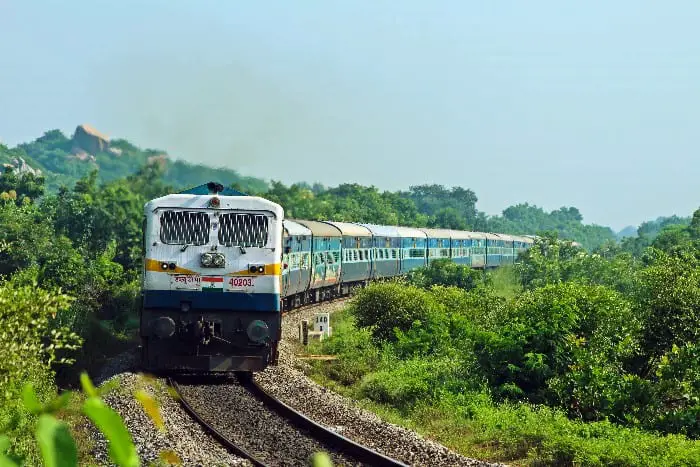 Backpacking Routes around the World
This page contains a wide selection of backpacking routes from around the world. They are designed to be at least a starting point for planning your trip or provide you with some inspiration if you've not even got that far. Generally speaking it's a bad idea to set out with a rigid schedule in mind because plans change rapidly on the road and it takes something away from the joy of travel. However it helps to have a rough idea of where you're heading.
We've included a suggested time-frame and shoestring budget for each route. US dollars are used for all budgets only for ease of comparison. As of December 2020, US$1 = £0.75 or €0.83. It's also advisable to take out insurance before heading off travelling on any of these routes. You can find out more about the companies that offer the best travel insurance for backpackers here. Neither this cost nor are any pre-trip expenses such as possible visa fees or flights to/from the region are included in the figures.
---
Where to Go Backpacking – Popular Travel Itineraries around the World
---
Quickly find a Backpacking Route:
Asia: Southeast Asia | Indonesia | Thailand | India | Myanmar | Vietnam | Laos | Philippines | Taiwan | Cambodia | Sri Lanka
Oceania: Australia | New Zealand
Europe: Balkans | Hungary-Romania-Bulgaria | Spain & Portugal | Central Europe (Interrail) | Baltic | Scandinavia | South Caucasus | Greece | UK
Africa: Morocco
The Americas: South America | Central America | Mexico | Patagonia | Brazil | Jamaica | California
Scroll down for a more detailed overview of all of our itineraries.
---
Backpacker Tours:
If you're really anxious about travelling alone or it's your first time backpacking then you may wish to join a tour group for at least the first few weeks of your trip. If that's you, then you may wish to read our post on the best backpacking tours which outlines the pros and cons of travelling with a group and looks at a couple of the main options in terms of companies to go with.
---
Where to go backpacking in North, Central & South America?
---
Time – 5-6 months | Budget – US$6000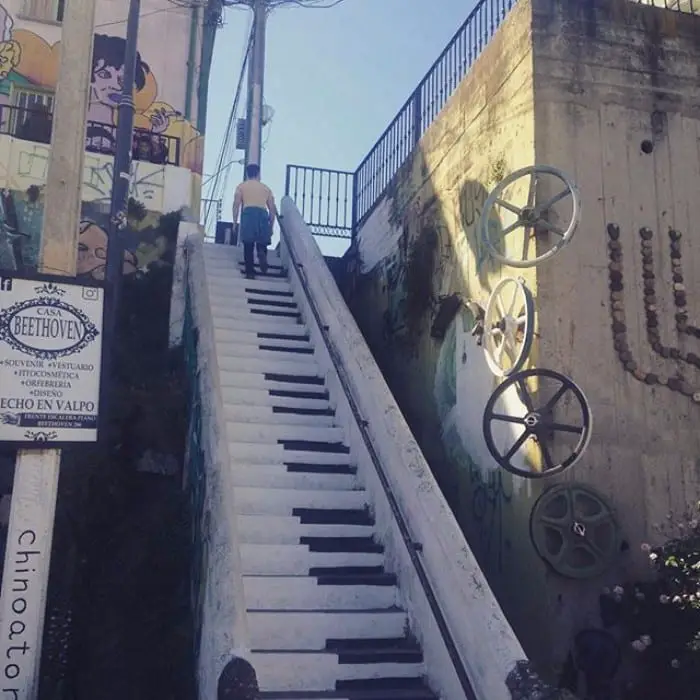 South America is an exhilarating continent to visit and has long been a favourite destination for backpackers. From the beaches of Brazil to adventures in the Andes, there is something for all tastes in this part of the world. 
---
Time – 2 months | Budget – US$3000


Explore fantastic coastal cities, glorious beaches, waterfalls, giant areas of diverse nature and take in the biggest carnivals on the planet before venturing into the Amazon to round off your Brazilian adventure.
---
Time – 5-6 weeks | Budget – US$2000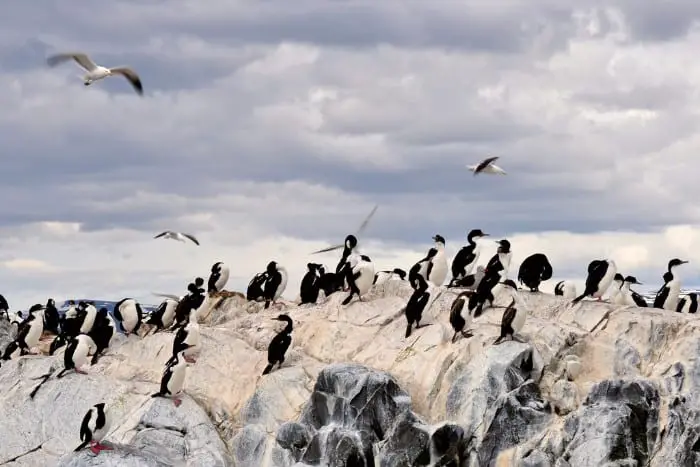 Explore the weird wilderness of South America's far south here as you head towards the end of the world. Hop in and out of Chile and Argentina to experience, glaciers, volcanoes, stunning hikes, beautiful lakes and wonderful wildlife. Nature lovers look no further!
---
Time – 5 weeks | Budget – US$1100-1700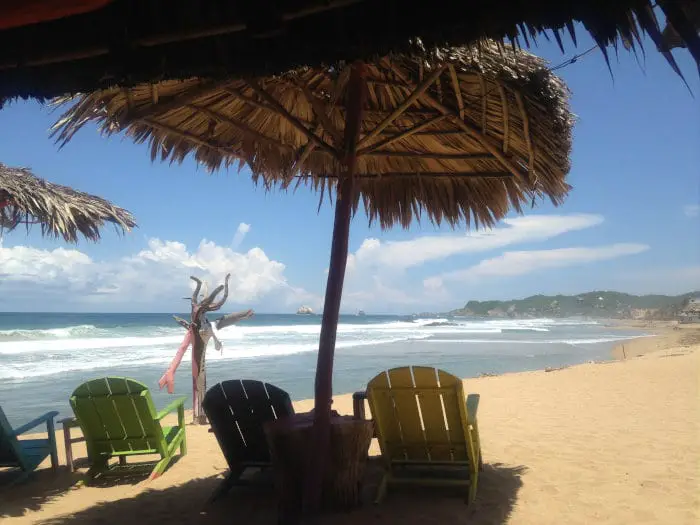 With Maya ruins, mountain towns and mighty waves, there's plenty of fun to be had on our Mexico backpacking route. Taking a little over a month, it'd make for a great summer break and offers a nice balance with a dose of culture and history as well as plenty of time to relax and enjoy the odd lively Mexican night out.
---
Time – 2 months | Budget – US$1800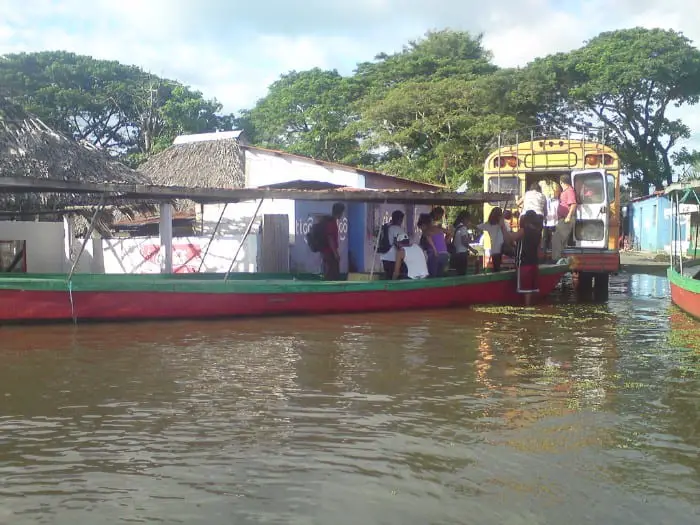 This is the land of chicken buses, explosive volcanoes, cloud forests, ancient ruins and so much more. Central America never lacks for colourful surprises and at times can be completely bonkers. It is a small region so is much easier to visit several countries in a short space of time but that doesn't mean it lacks for things to do. Outside the big cities and parts of Mexico, this is actually a very safe part of the world with peaceful, fun loving people and some charming places to visit.
---
Time – 2 Weeks | Budget – US$600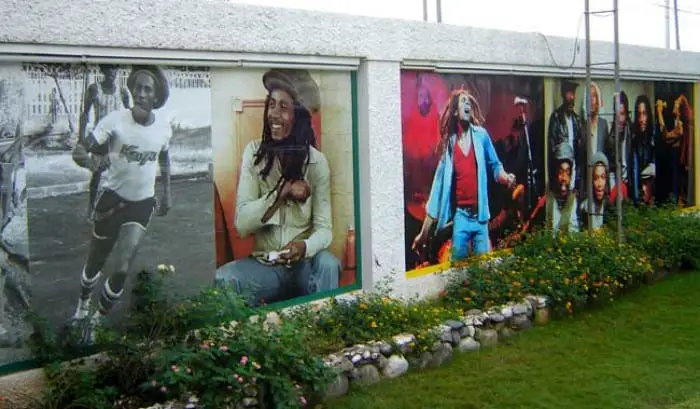 Short but sweet, our two week Jamaica itinerary takes in the best that the Caribbean island of Jamaica has to offer. Learn about the life and times of Bob Marley and the reggae music he pioneered in Kingston. Explore some of the island's natural wonders in the Blue Mountains and Ocho Rios areas before chilling out on the long beach in Negril at the end of the trip.
---
Time – 2 Weeks | Budget – US$1000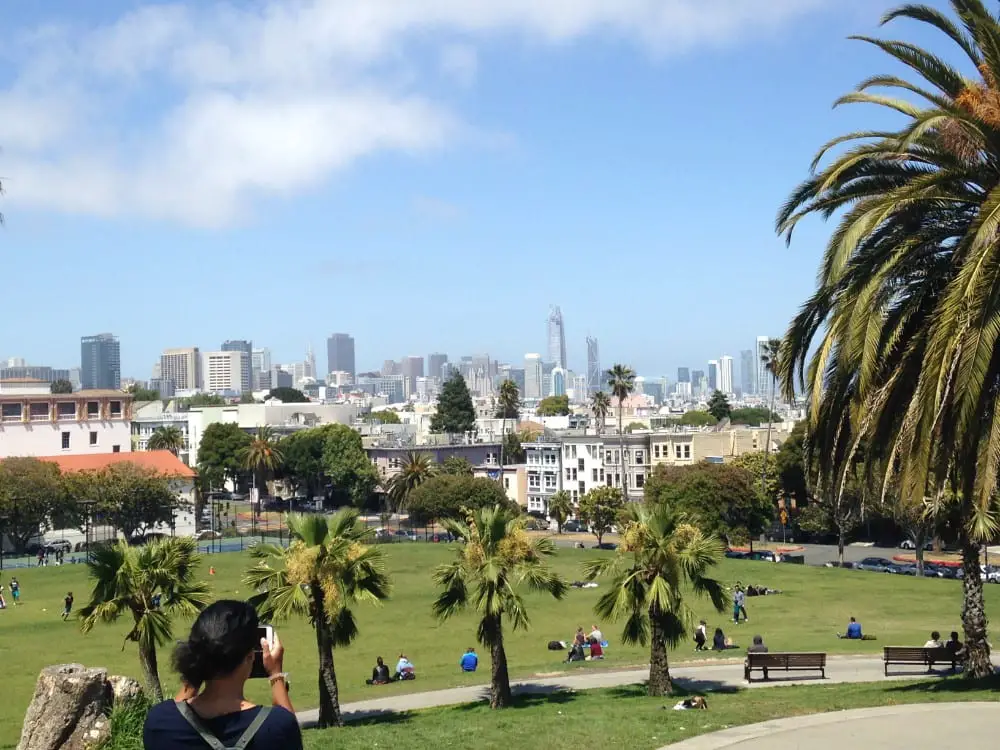 Possibly the most famous state in the USA, California is home to a little bit of everything with vibrant cities, stunning coastlines, giant national parks, mountainous regions, massive forests and even a desert. This ambitious two week itinerary tries to squeeze as much in as possible and features iconic destinations such as San Francisco, Los Angeles and Yosemite National Park.
---
Africa Backpacking Routes
---
Time – 3 weeks | Budget – US$650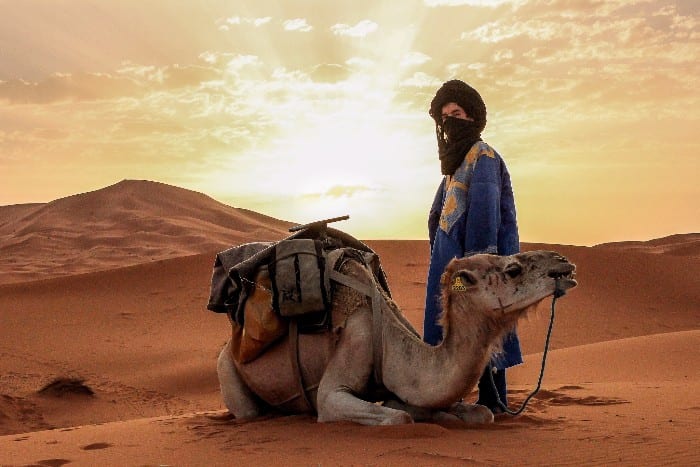 Merzouga Warrior, CC BY-ND 2.0
On the doorstep of Europe, Morocco is easily accessible, very cheap and full of fascinating places to visit so it makes for a great travel destination. From maze-like souks to the wonders of the Sahara, Morocco is full of mystery and intrigue.
---
Europe Travel Itineraries
---
Time – 6 weeks | Budget – US$2000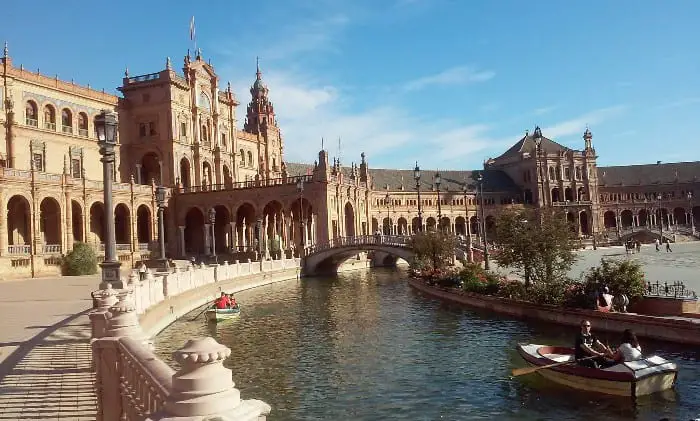 Take a trip around Iberia's best cities, towns and beaches and enjoy Latin passion in the liveliest corner of Europe.
---
Time – 2 months | Budget – US$1800-2400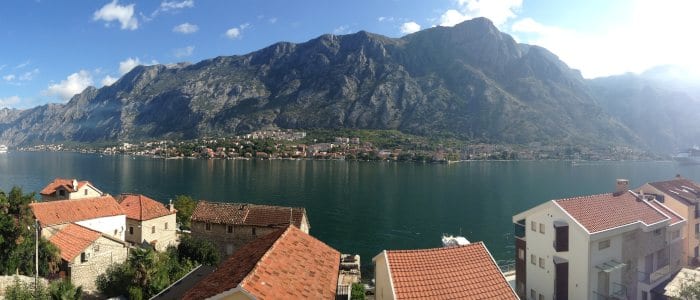 The Balkans is a relatively under-visited part of Europe but it makes for a great budget travel destination. Explore medieval towns, mountains, lakes and beautiful coastlines as you take in six countries in two months.
---
Time – 4 weeks | Budget – US$1325*
*plus cost of railpass which depends on your age & where you're from
Nowhere else in the world is so much history, culture and variety packed into such a small area. Just a few hours on a train can transfer you from one great European capital to another as languages and customs change on an almost daily basis.
---
Time – 3 weeks | Budget – US$900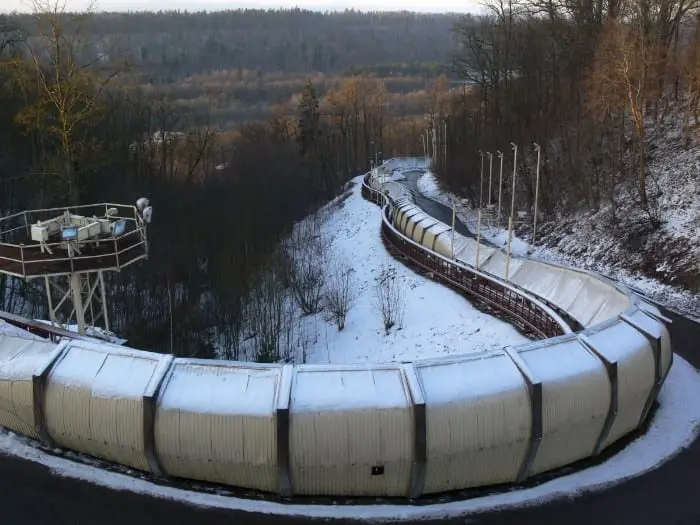 Sigulda bobsleigh, CC BY-SA 2.0
Take a trip around the chilly Baltic Sea region and visit some of Europe's most beautiful cities including St Petersburg, Tallinn and Vilnius.
---
Time – 3 to 5 weeks | Budget – US$2300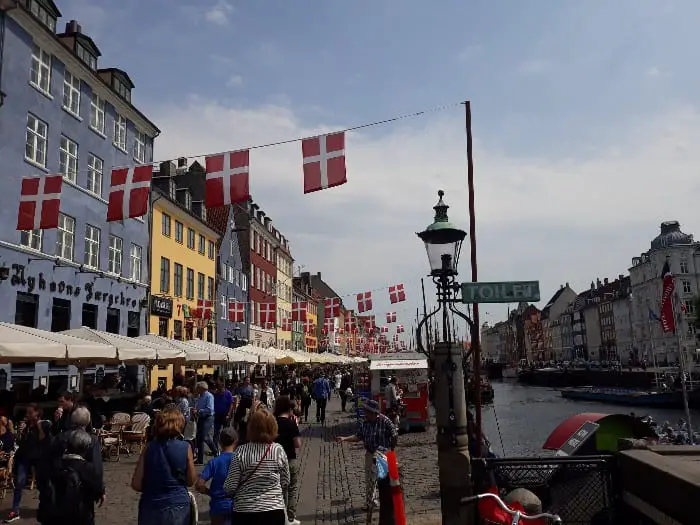 Featuring some of the main travel highlights in Denmark, Norway and Sweden, our compact travel itinerary explores the best Scandinavia has to offer and also suggests some tips for trying to get by on a shoestring budget in an expensive part of the world.
---
Time – 3 weeks | Budget – US$650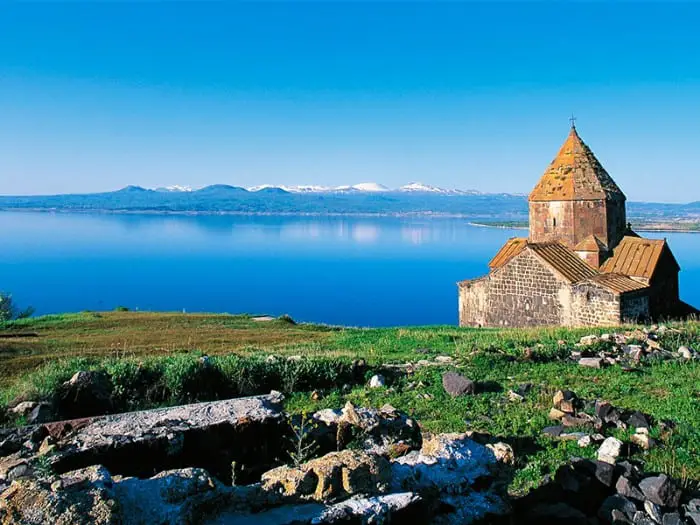 Get firmly off the beaten track and explore the natural wonders and quirky mix of old and new in Armenia, Georgia and Azerbaijan.
---
Time – 4 Weeks | Budget – US$1450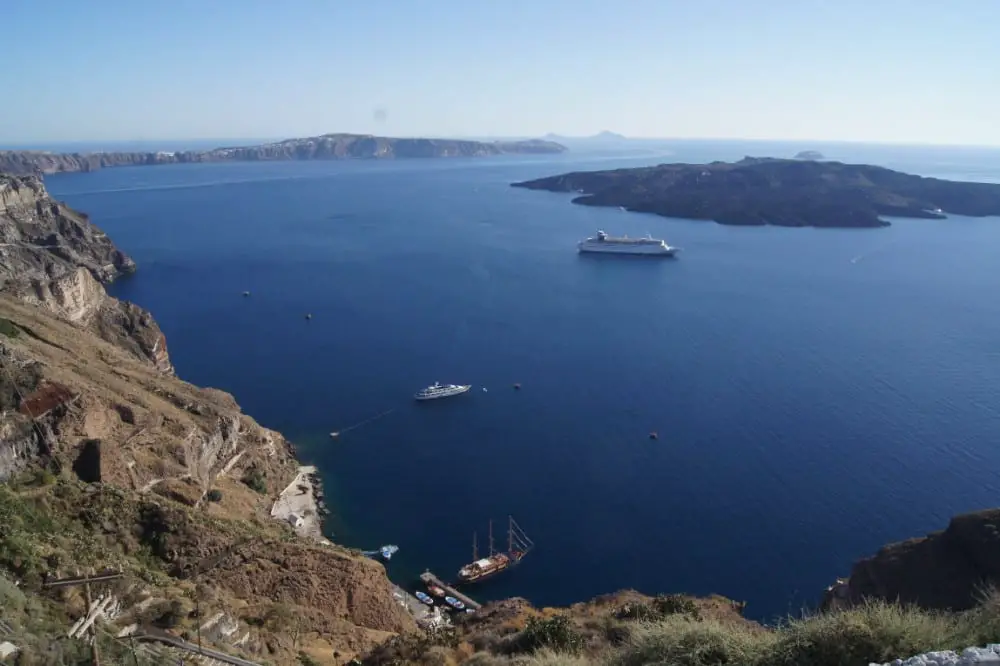 Explore Athens and around before hopping over to some of the very best Greek islands with this 4 week itinerary. Amble around ancient ruins, sip Ouzo on a cobbled patio and stuff your face full of Dolmades and Mousakka in a country packed with history and gorgeous scenery.
---
Time – 3 Weeks | Budget – US$1200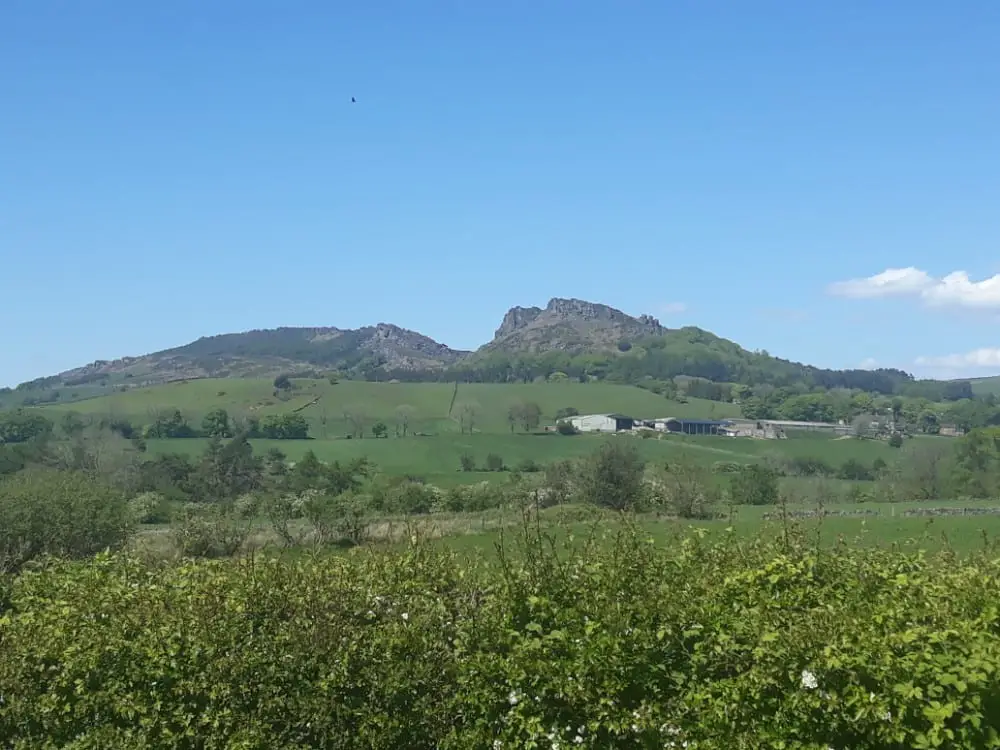 Taking in England, Scotland and Wales, our backpacking route from London to Edinburgh takes in historic towns and cities and the best of Britain's countryside.
---
Time – 3 Weeks | Budget – US$1200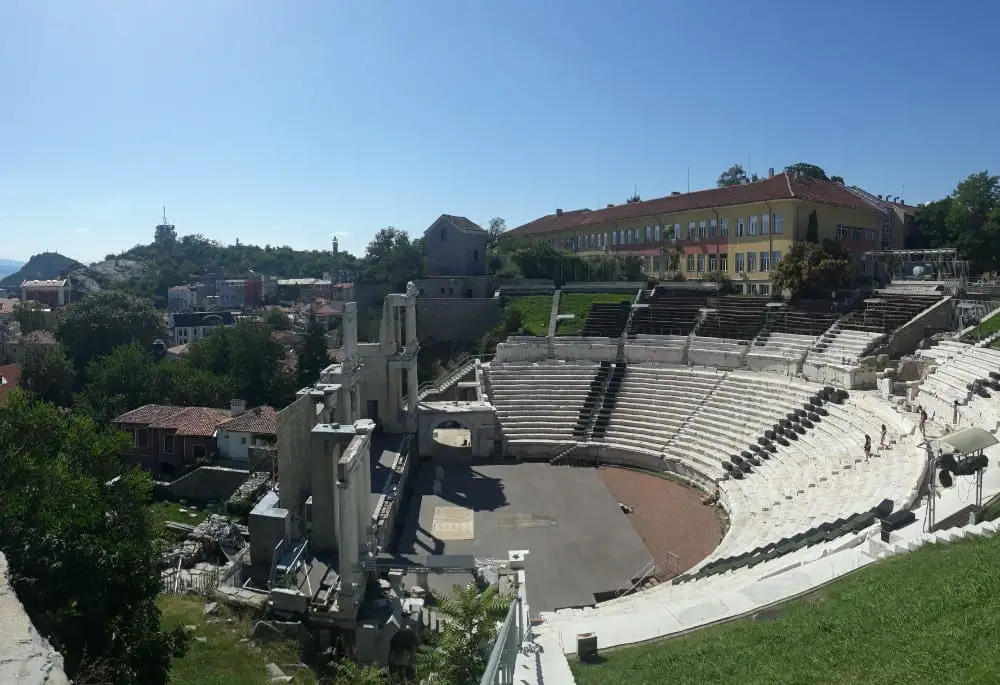 Featuring historic cities, Transylvanian castles, coastal resorts and mountain retreats, get off the beaten path in Europe with our backpacking route for Hungary, Bulgaria and Romania.
---
Where to go travelling in Oceania?
---
Time – 2-3 months | Budget – US$6000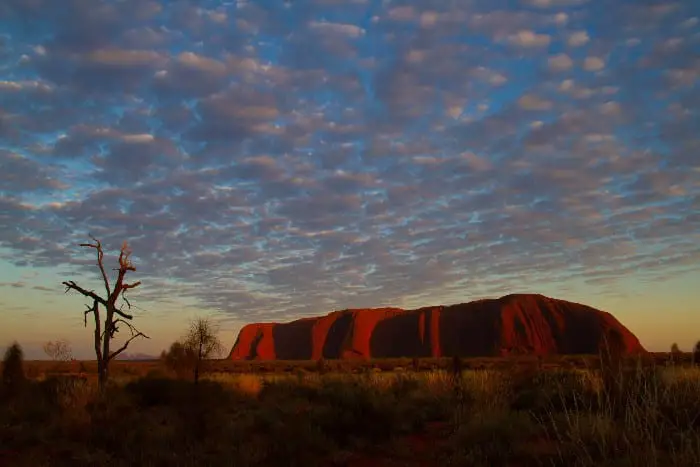 Our Oz route features an exploration of the largest island on the planet. We visit the cities, beaches, rainforests and locate the best parties in one of the world's easiest and most popular countries to travel in with a lively backpacker scene.
---
Time – 5 weeks | Budget – US$2000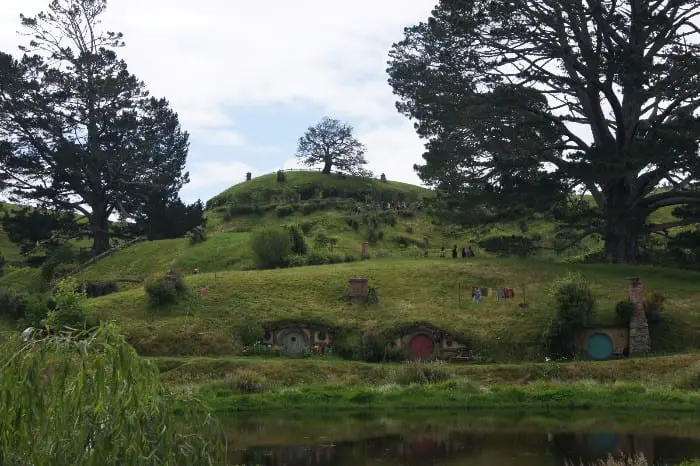 Starting in Christchurch, loop around the South Island for some of New Zealand's best wildlife, camping, glaciers, and adventure junky destinations. The route then heads to North Island, home of indigenous culture, natural wonders and the famous filming locations from the Lord of the Rings films.
---
Asia Backpacking Routes
---
Time – 2 months | Budget – US$1200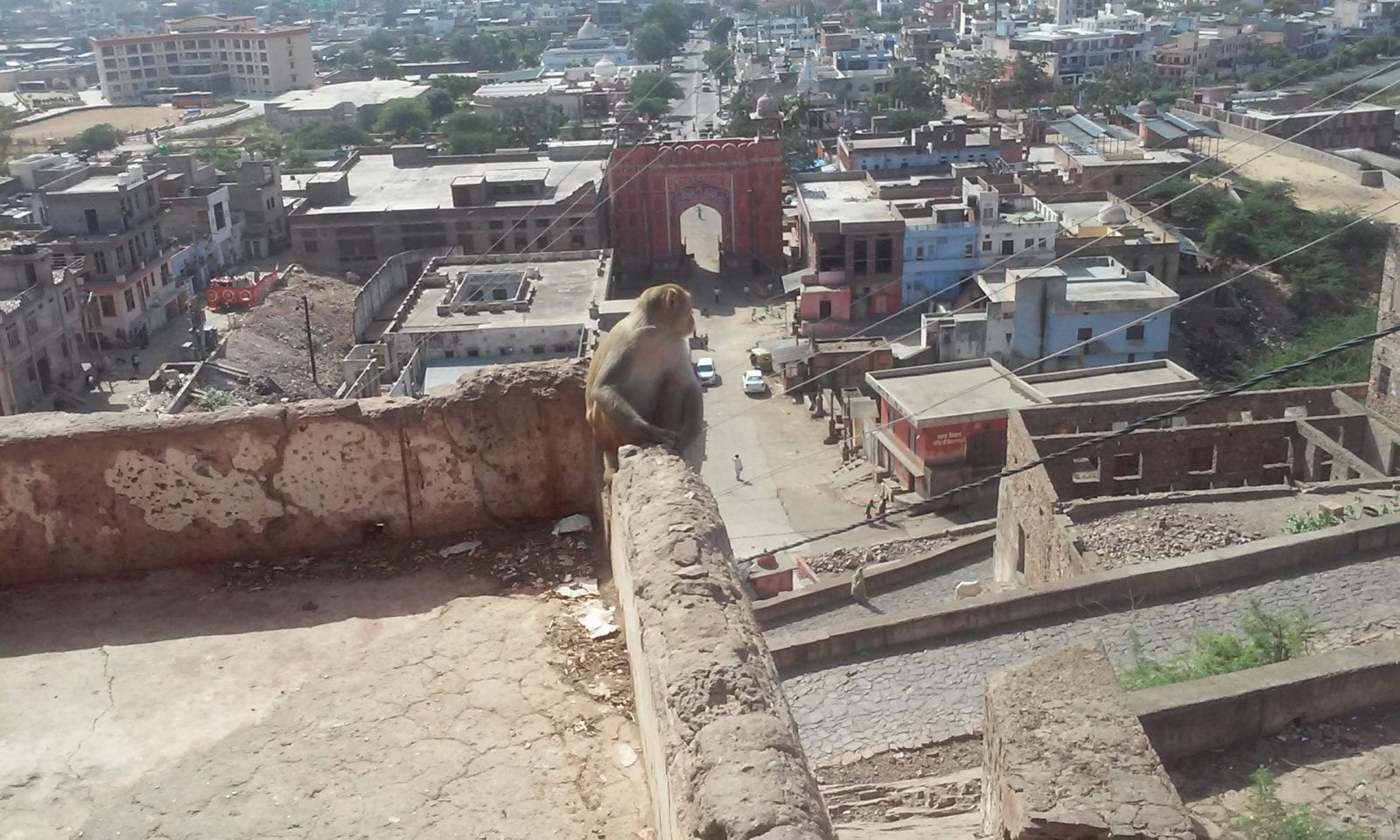 India is one of the most intoxicating countries to travel in. Culture shock awaits on every corner and for better or worse, it's an experience you won't forget in a hurry.
---
Time – 3-4 months | Budget – US$3000


The most famous of the major backpacking regions and it seems to get more popular every year. From visiting ancient temples to chilling out on stunning Thai Islands, everyone can find their scene here. That said a big draw for many backpackers is the crazy party culture that really comes to a head at the raucous full moon parties. Almost the entire region is dirt cheap by global standards making it a budget travel paradise.
---
Time – 2 months | Budget – US$1500-2500*
*depending on how much partying you do!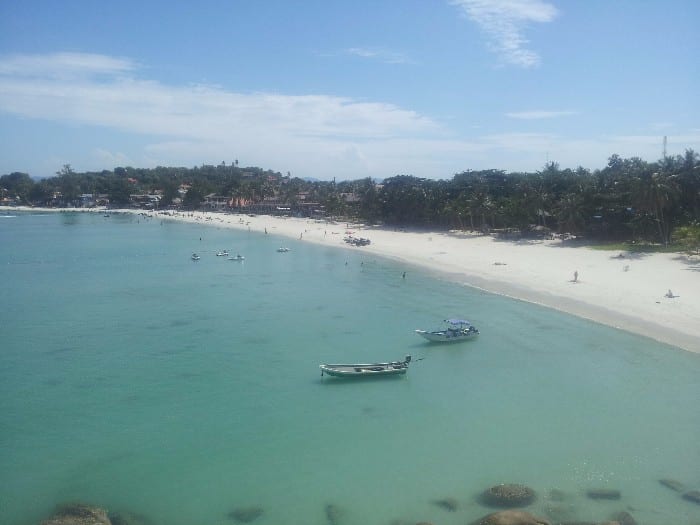 Take in all the best that the ever popular backpacker destination that is Thailand has to offer. The best beaches, parties and islands as well as the cultural highlights of the North.
---
Time – 3-4 weeks | Budget – US$650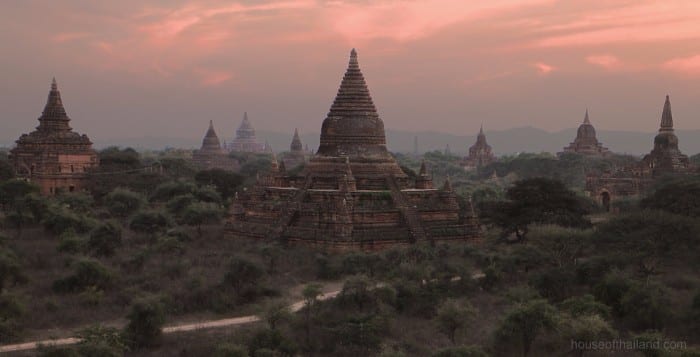 Looking for the traditional Southeast Asia then look no further than Myanmar (Burma). Its doors are slowly creeping open and travellers are starting to discover again this incredible country home to some of the world's most beautiful Buddhist temples and palaces.
---
Time – 3 weeks | Budget – US$500

Take a ride on the famous train line that re-united a country and trundles its way down from Hanoi in the North to Saigon in the South taking in the best of Vietnam as you go.
---
Time – 5-6 weeks | Budget – US$1000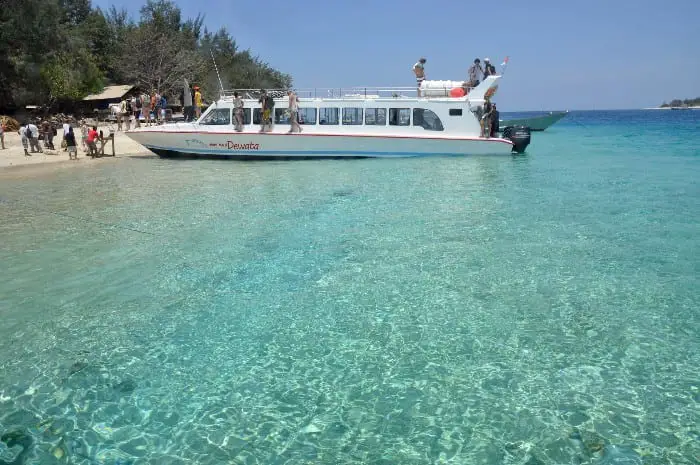 Clear water in the Gilis, CC BY 2.0
Looking for more than a standard trip around South East Asia? Indonesia offers up limitless opportunities for adventure without, for the most part, the crowds you find on the backpacker trail elsewhere in the region.
---
Time – 15-30 days | Budget – US$600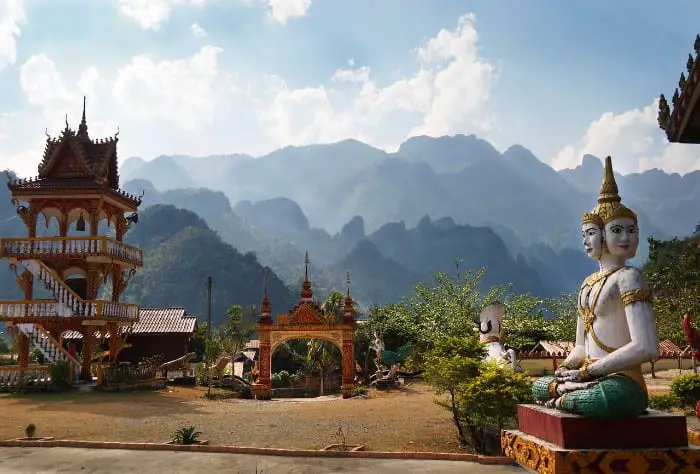 Check out this guest post which suggests a sensible plan for spending up to a month in the quiet but beautiful Southeast Asian nation of Laos.
---
Time – 4 Weeks | Budget – $900
Our backpacking route for the Philippines explores some of the world's best scuba-diving locations. Featuring the best of Palawan and the Central Visayas, you will discover just how beautiful this country is.
---
Time – 2-3 Weeks | Budget – $700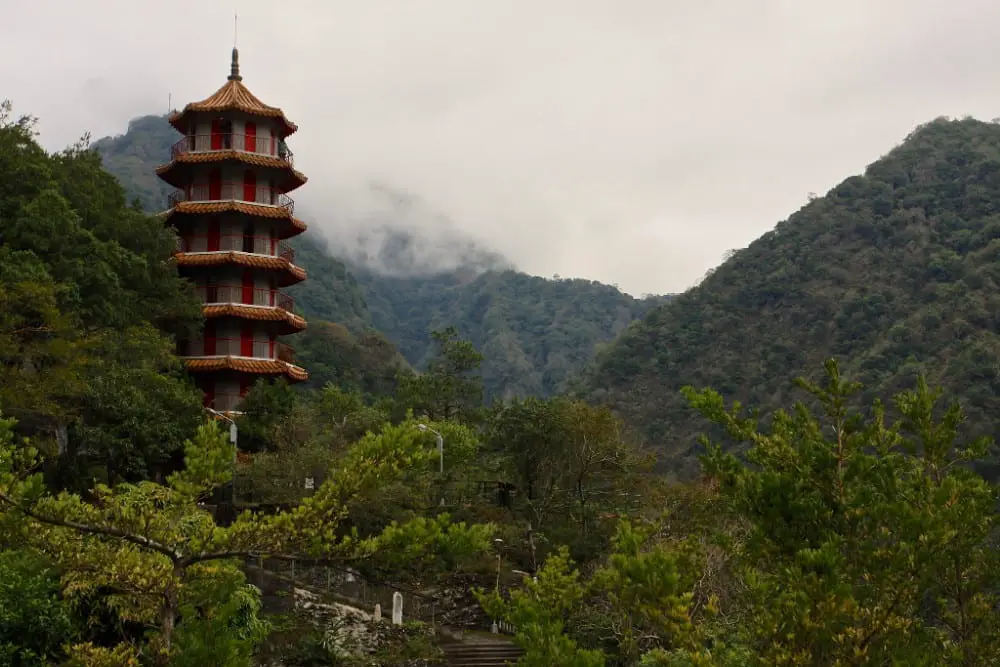 Taiwan is small, budget-friendly and boasts great transport links. It's built for independent travel and more backpackers are starting to realise that!
---
Time – 3 Weeks | Budget – $500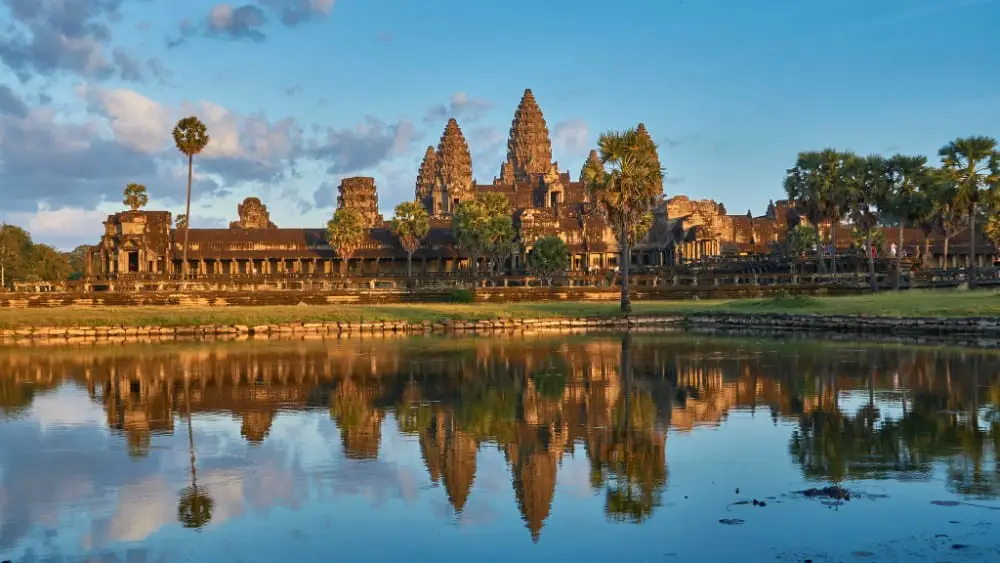 A nation of great contrasts, with incredible ancient ruins and unspoiled islands as well as extreme poverty and tales of recent horrors. Our itinerary covers the best Cambodia has to offer in the space of just a few weeks.
---
Time – 3 Weeks | Budget – $450
One of the world's emerging backpacker and indeed travel destinations, Sri Lanka is a very affordable country with loads to see and do and an extensive train network perfect for anyone seeking a new adventure.
---
---
Work as you Travel – Backpacker Jobs
Another option for those looking for something a bit different is to work or volunteer. This is another good way to make friends to potentially travel with. Worldpackers is a very useful platform to use for finding placements in 170 countries around the world. You can get a $10 discount on the sign-up fee by following the link and activating the promocode 'MYFUNKYTRAVELWP'.
---
This page was last updated in June 2019.
---