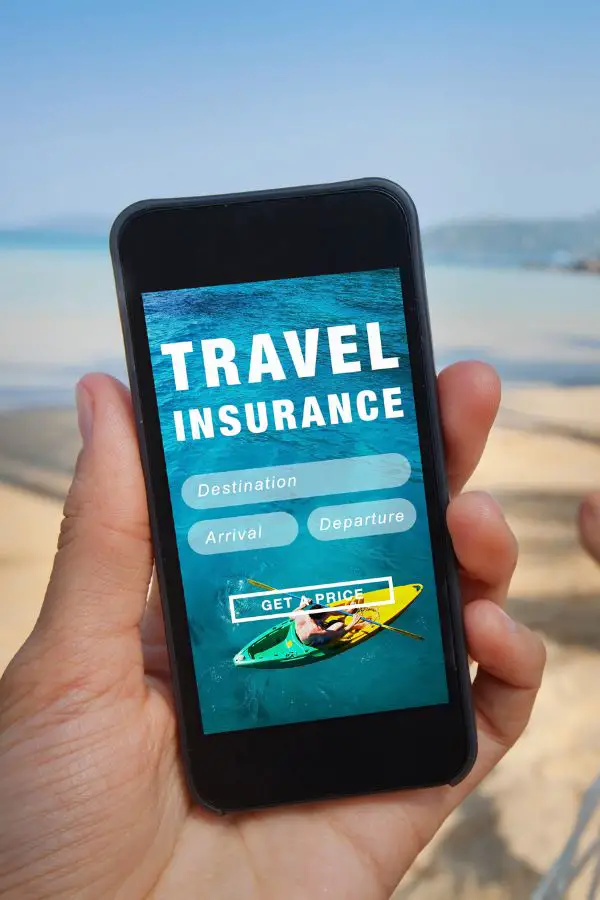 Find out which companies offer the best travel insurance for backpackers.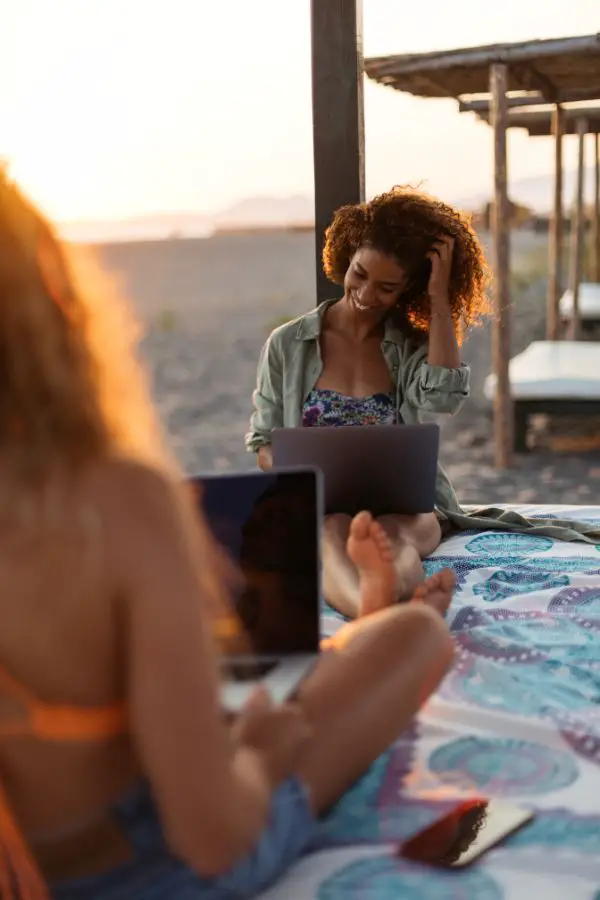 Learn how to work and travel with a bit of help from Worldpackers – a popular work exchange platform.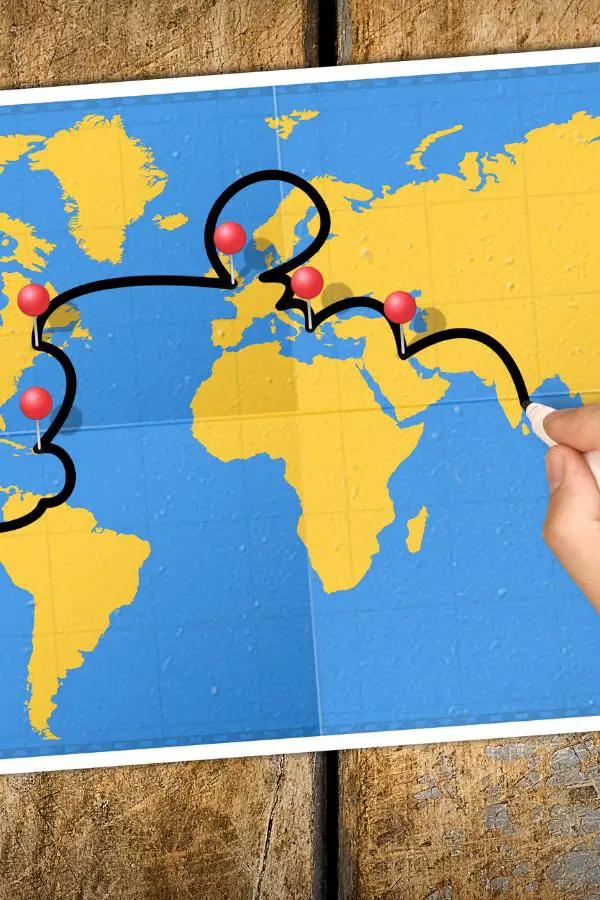 We have more than 30 suggested itineraries for independent travellers in 6 different continents.
We recently updated all of our country and regional backpacking budgets. Find out how much it costs to travel the world in 2023!
All Post

Africa Travel Blog

Best of the Rest

Central America Travel Blog

Cost of Travel

Europe Travel Blog

Far East Travel Blog

General

Living Abroad

Middle East Travel Blog

North America Travel Blog

Oceania Travel Blog

Site

South America Travel Blog

South Asia Travel Blog

Southeast Asia Travel Blog

Travel Countdowns

Travel Insurance

Travel Itineraries

Work and Travel

  Back

Itineraries for Other Regions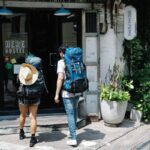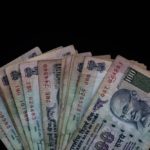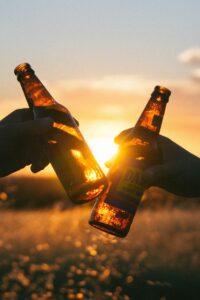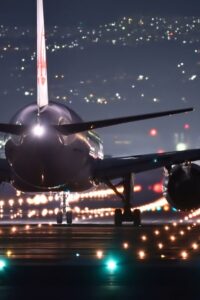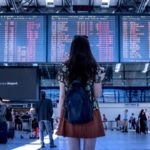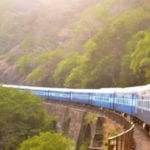 Considering moving to a new country?
Whether you're a digital nomad looking for a change of scenery or you're planning a longer-term switch, we've got you covered.
Our Living Abroad section features suggestions for the best places to base yourself around the world.
With prices rising rapidly in many regions, the global cost of living is increasing.
Our World Cost of Living Table compares 100 major cities. We also have individual cost of living guides for many countries.
How much does it cost to live around the world in 2023?