Through a combination of its geographical location, wealth and the rise of some of the world's biggest and best airlines, the Gulf countries have become a major hub for global air traffic. The region is a very useful connecting piece for budget travellers looking to save money on inter-continental flights by taking indirect rather than direct flights to get to where they need to go. Read on for a look at five of the main airline hubs in the Middle East:
---
The Main Airports for connecting in the Middle East
---
Dubai, UAE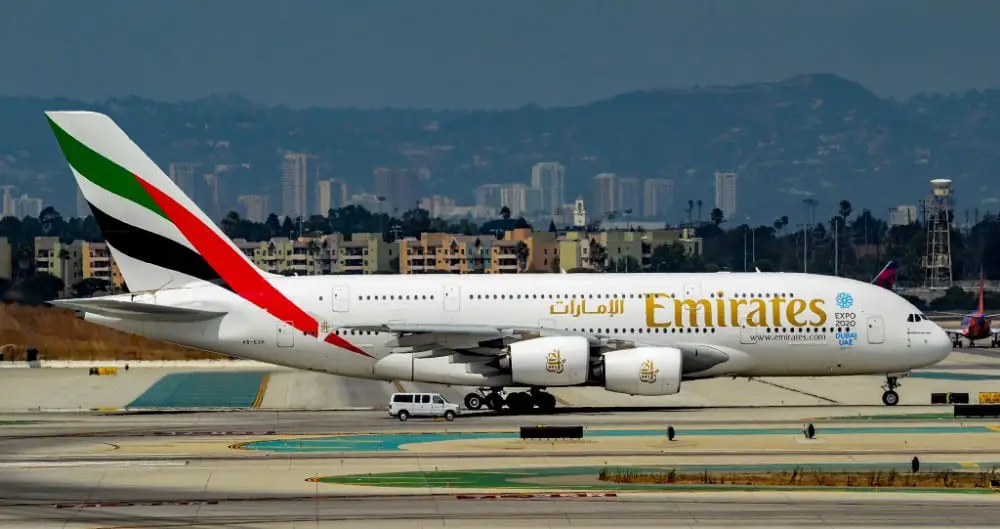 Serving around 90 million passengers per year, Dubai is the biggest airport in the Arab world and the third busiest in the world according to the most recent data, after Atlanta and Beijing. Much like the city of Dubai, the airport has grown at an astounding rate over the past twenty years. The recent construction of Al Maktoum Airport, also serving the city may eventually change that but for now Dubai International remains the biggest of the airline hubs in the Middle East.
It is the main hub for Emirates, consistently ranked as one of the best airlines in the world and you can fly to a huge 85 countries from Dubai with Emirates. While you may have to pay slightly more to fly with them compared to some of the other Arab airlines, their huge network makes it an appealing option for many travellers, particularly those based away from the biggest airports in Europe. With Emirates you can fly from cities such as Glasgow, Newcastle, Birmingham, Geneva, Stockholm, Lisbon, Bologna, Dublin, Budapest, Lyon and Vienna to a range of destinations across Southeast Asia and the Far East via just one change in Dubai.
---
Doha, Qatar
Doha is another useful connecting piece for anyone looking to get from Europe or even further afield to more distant parts of Asia. It is the home of Qatar Airways, another of the region's biggest airlines. The original and fairly limited Doha Airport was replaced by Hamad International in 2014 and it's safe to say it was a big upgrade making for a much more pleasant experience for tired travellers waiting for a connection.
Almost every plane there seems to be a Qatar Airways jet and they have another huge network with a presence on every continent. Due to a diplomatic crisis in the region, Qatar Airways are currently not allowed in the airspace of Saudi Arabia, Bahrain, Egypt or the UAE but that has had little major effect on their long-haul services. With flights to three cities in Vietnam, five in Thailand, three in the Philippines, four in Malaysia, two in Indonesia in addition to Singapore and Phnom Penh, flying via Doha is another great option for anyone heading for a backpacking trip in Southeast Asia.
---
Jeddah, Saudi Arabia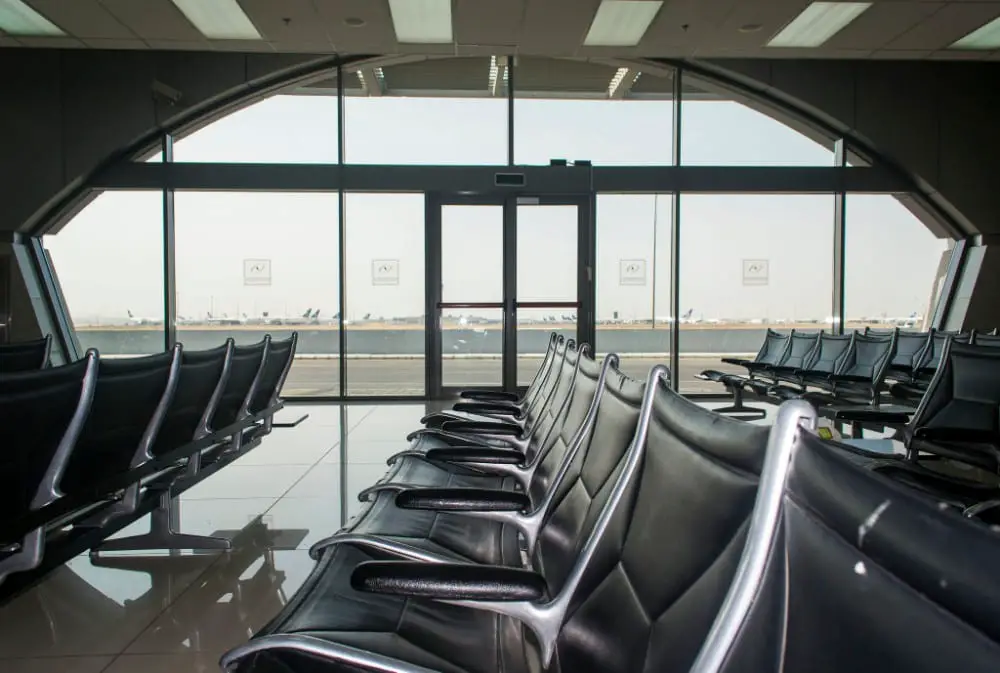 Onto Saudi Arabia now and King Abdulaziz International Airport in Jeddah. There are less major long-haul connections to Europe, Oceania or the Americas from here but it is the busiest airport in the country with a wide range of connections across Asia.
It's the main hub for Saudi Arabia's flag carrier airline Saudia and more interestingly from a budget traveller's perspective flyadeal, a low-cost airline with big plans. For now they don't have a huge network but that could change in the future. We suggest using Cleartrip for a flyadeal booking and it's a useful platform for all long-haul flights connecting in the Middle East.
---
Muscat, Oman
Flying Oman Air via Muscat is another good option for Europeans looking for long distance flights to/from the Far East and Southeast Asia. Their prices tend to be a bit lower than the other major Arab airlines but they still offer a comfortable service.
With Oman Air, you can fly from Manchester, London (Heathrow), Athens, Frankfurt, Milan, Moscow, Paris and Zurich to Muscat. From there you can connect to some of Asia's most popular travel destinations including Sri Lanka, Thailand, India, Nepal. It's also a great option for anyone heading to Tanzania and East Africa with direct flights to Zanzibar.
---
Abu Dhabi, UAE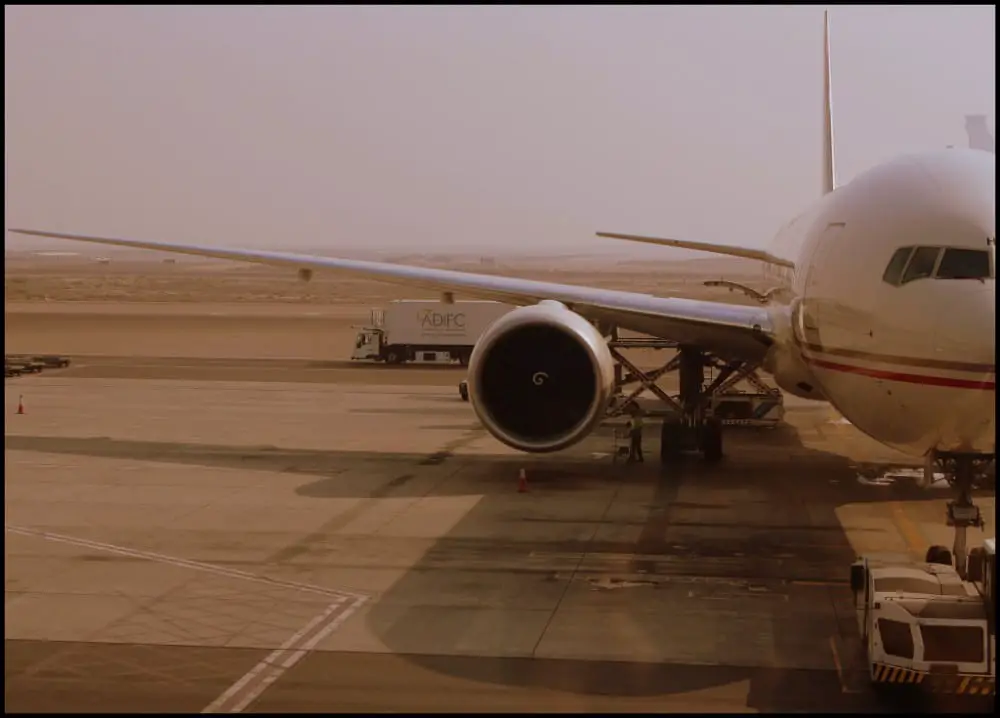 Abu Dhabi Airport, CC BY-SA 2.0
Back to the UAE now, for the final one of our list of major airline hubs in the Middle East. Abu Dhabi International isn't as big as Dubai but it's still a major player in terms of global air traffic as the home of Etihad Airways which operates the majority of flights going to/from Abu Dhabi.
You can fly to Abu Dhabi with Etihad from a large range of European cities including Amsterdam, Barcelona, Belgrade, Brussels, Dublin, Istanbul, London, Manchester, Munich and Rome. They also have flights in from Toronto, New York, Sydney, Brisbane, Johannesburg and Nairobi giving them a real global presence. The connections to Australia, make Etihad a viable option for anyone heading to or from down under. You can also use Abu Dhabi to connect to a huge number of destinations across Asia.
---
This article was published in June 2019.
---
Connecting in the Middle East – The Main Airline Hubs