Greece is one of the world's most popular destinations for history lovers. Aside from the beautiful sights and a relaxing environment, visitors get to walk through history by visiting the ancient sites in the country. If you are looking for tailor-made Greece tours, or you just want a regular visit, you might want to take note of these underrated destinations when deciding where to go while in the country. Here are five of the best ancient places in Greece to visit:
Hydra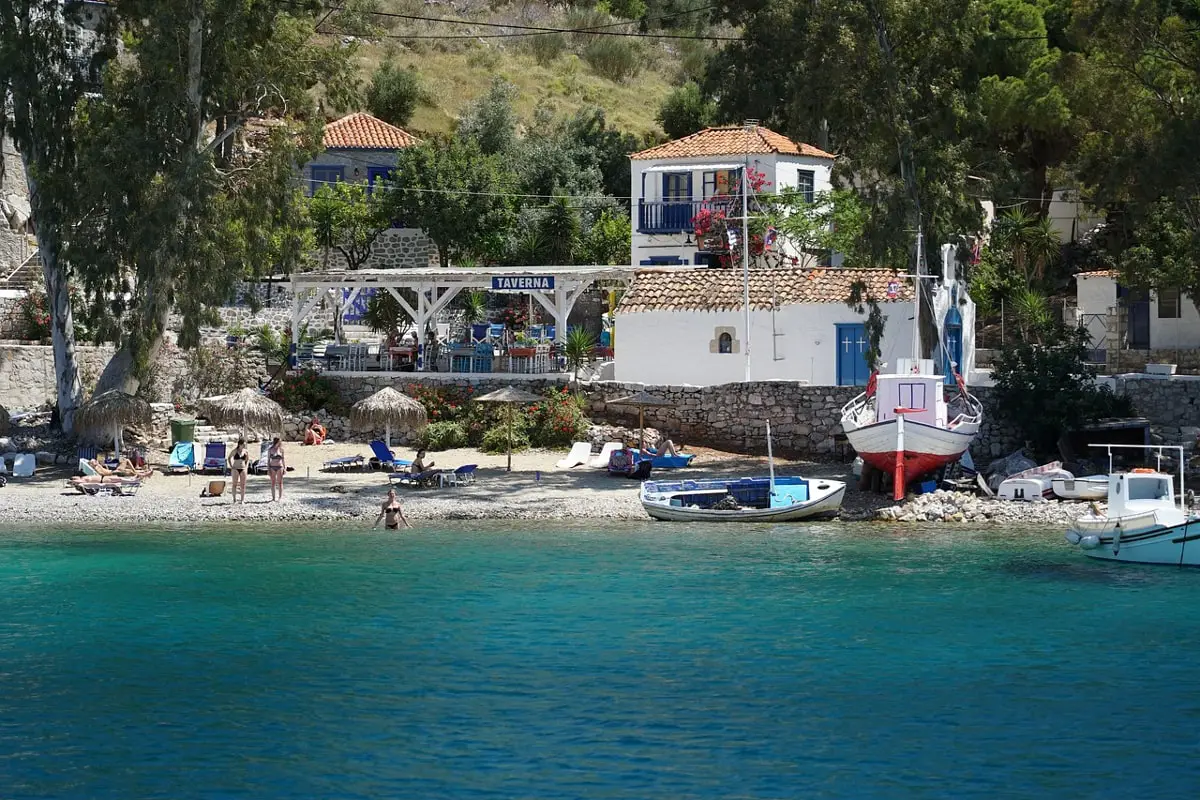 Hydra is located close to the country's capital, Athens. While this location is not one of the most popular Greek travel destinations, it is a great place for visitors looking for an unusual, ancient experience in Greece.
Being an island, hiking, swimming, and walking are the most popular activities to engage in while in Hydra. There are no cars on the Island, so visitors can easily move around to enjoy the beautiful scenery. If you are interested in exploring history, Hydra also has museums within the city you can visit to explore ancient art and historical artifacts.
While on the island, you should get out into the countryside where you can visit beautiful villages and enjoy fabulous Greek food in local restaurants.
Ikaria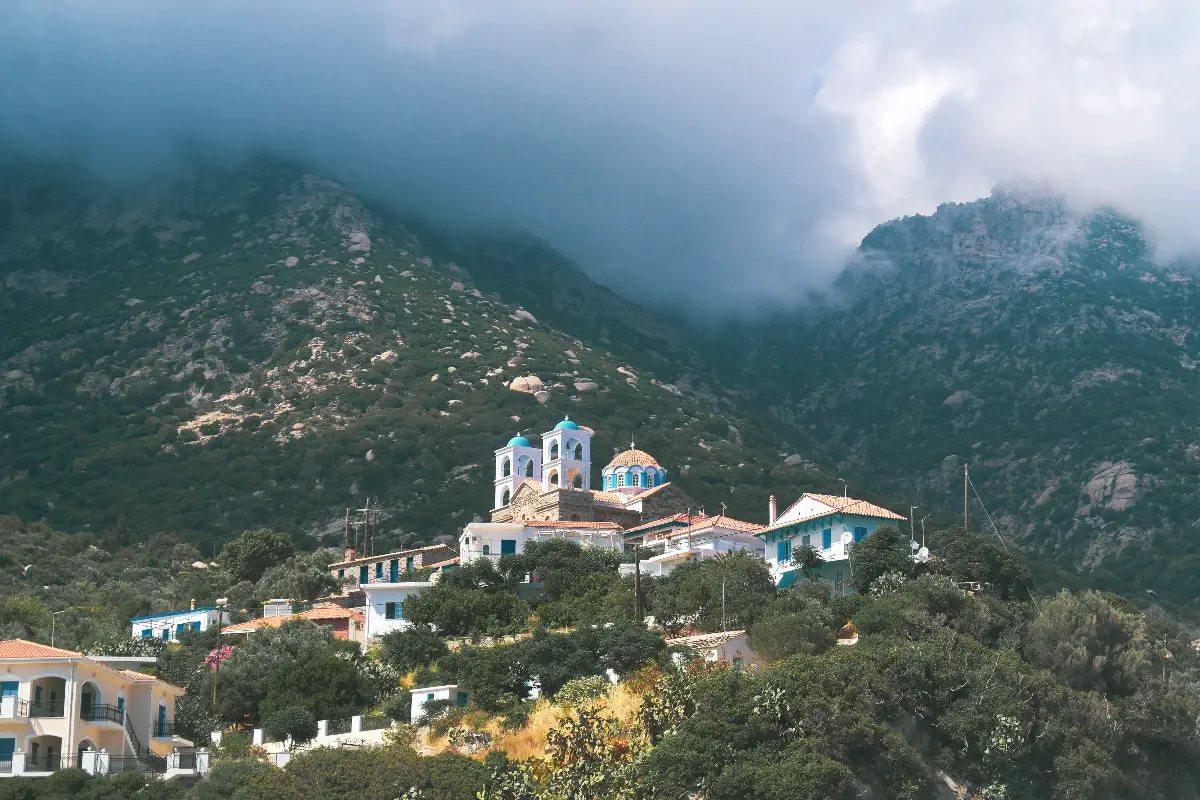 Ikaria Island is another great destination in Greece for backpackers. You might not get the extravagant bars and glamorous resorts you will find in other places here, but you get to experience authentic Greek culture.
This location is particularly popular because it is one of the Blue Zones in the world. The people here are known to live longer than the average person because of their diet and lifestyle. Visitors to Ikaria get to experience this lifestyle in its true form. But that's not all; Ikaria has calm beaches for relaxation and lots of space for visitors to do some exciting island exploration.
The beautiful landscapes, seashore accommodation, tasty local food and fun activities make spending time in Ikaria an amazing experience.
Nafplio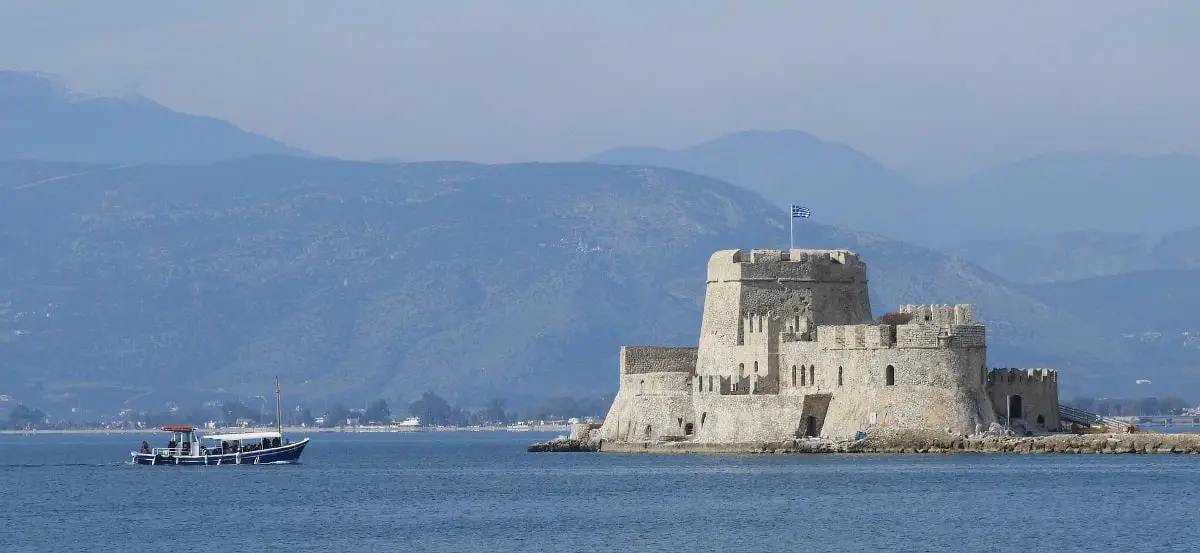 Nafplio is an ancient city and its origin stories are still told in Greek myths to this day. It is one of the most romantic cities in Greece, and it promises visitors a beautiful experience while exploring its historic streets.
This city was the first capital of the modern Kingdom of Greece between 1832 and 1834. For visitors to Athens, Nafplio is not far away, so you can quickly stop by to enjoy the experience the city promises. Nafplio is known to be one of the most romantic cities because of the structure of the buildings and the architecture itself which matches a neoclassical setting.
Visitors looking for a walk through ancient Greece will have an exciting time in this city. You can check out the neoclassical-style buildings, the Acropolis of Nafplio, the Bourtzi Castle, the Palamidi Castle and many other interesting sites here.
Antiparos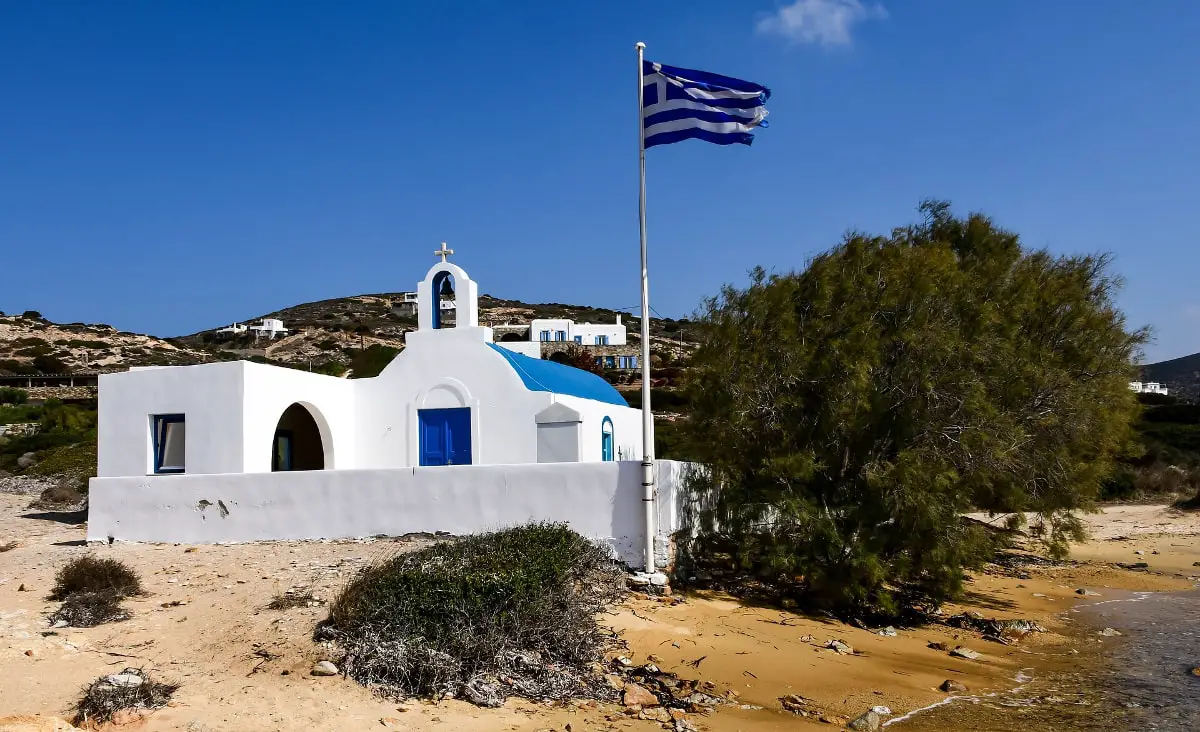 This Greek island is a great location for a relaxing break with the opportunity to see more ancient Greek landmarks. Antiparos is located near Paros Island, and even though this is a great place to visit, it is one of the less popular islands known to travellers.
If you are looking to avoid the noise and busy traffic in Greek cities, Antiparos is a nice place to have a relaxing time because this island is so sparsely populated. Here, you can take short walks on and also enjoy relaxing swimming sessions on the many beaches.
Visitors can also walk through many ancient Greek sites by visiting the Antiparos caves and sea caves or the Historical and Folklore Museum of Antiparos.
Sifnos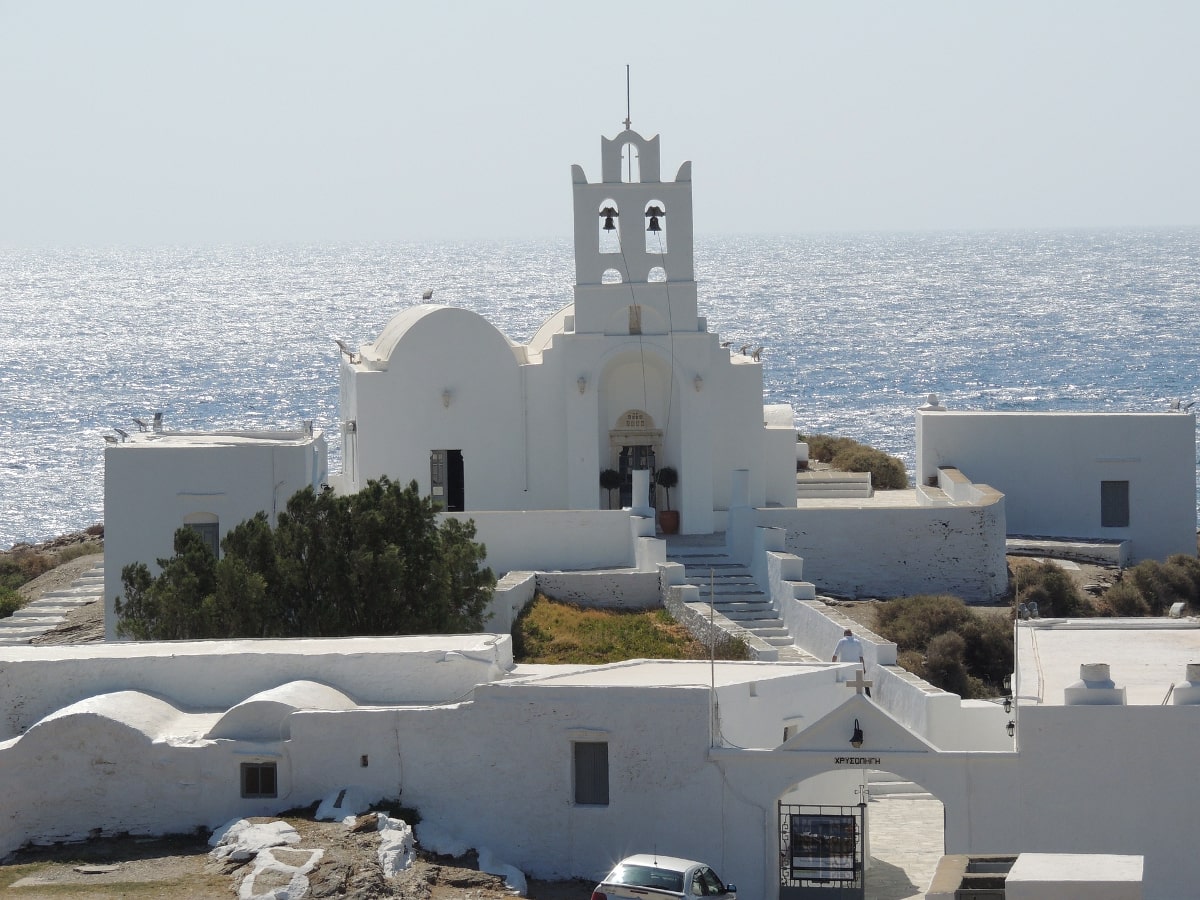 Sifnos is located in the western part of the Cyclades, close to the Milos and Serifos islands. This island is a favourite destination for many visitors to Greece because it gives off a peaceful, loving and welcoming aura.
The island is covered with churches, shops, dovecotes and attractive buildings. It's also a great place to enjoy local Sifnos dishes and participate in any traditional events that are taking place during your visit.
Sifnos is a great spot for visitors, and you can find everything from budget rooms to exquisite suites with amazing views of the city if you decide to stay here. When you need to eat, there are multiple local locations to enjoy the best food the island has to offer.
5 Underrated Ancient Places in Greece to Visit