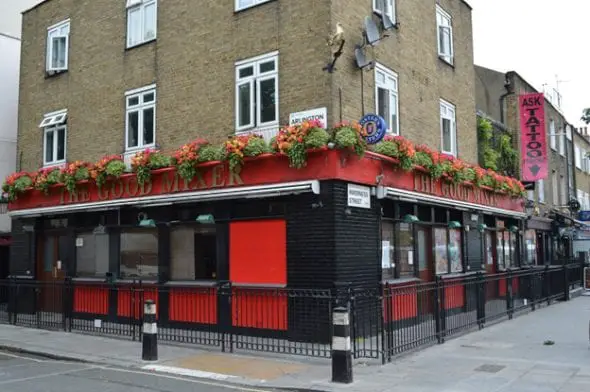 5 Funky Things to do in London
This post outlines 5 unusual, different or funky things to do London. Perfect for anyone with 24 hours to kill in the British capital and looking to escape the normal tourist trail.
---
5 Funky Things to do in London
---
Why you should Visit…
Steeped in history and swamped in culture, it's no secret that London is an incredible city to visit. So on your next sojourn to the Big Smoke, here are a few of the lesser-known landmarks that also deserve a spot on your itinerary.
---
1. Highgate Cemetery

Get lost in a labyrinth of Egyptian sepulchres and Gothic tombs in Highgate Cemetery. The final resting place of painters, poets, princes and paupers, this crumbling necropolis has many famous occupants, including the grandfather of communism Karl Marx and the author of the Hitchhiker's Guide to the Galaxy, Douglas Adams. Just watch out for vampires.
2. Bagels on Brick Lane
If you fancy a late night bite, ditch the dodgy kebab and head to a 24-hour Jewish bagel bakery on Brick Lane. Hordes of hungry Londoners flock to these East End institutions for freshly prepared bagels stuffed to their deliciously doughy rafters with either salt beef or smoked salmon.
---
3. Sky Garden
For the finest views of London's landmarks head to the Sky Garden, the city's highest public park. Sitting on the summit of the distinctive "Walkie-Talkie" skyscraper, the Sky Garden offers a 360° panorama of the city, uncrowded by taller neighbours, as well restaurants, bars and an open-air terrace. Entry to the Sky Garden is free, but booking in advance is essential.
Read more – Check out our estimated cost of travel in the UK.
---
4. The Good Mixer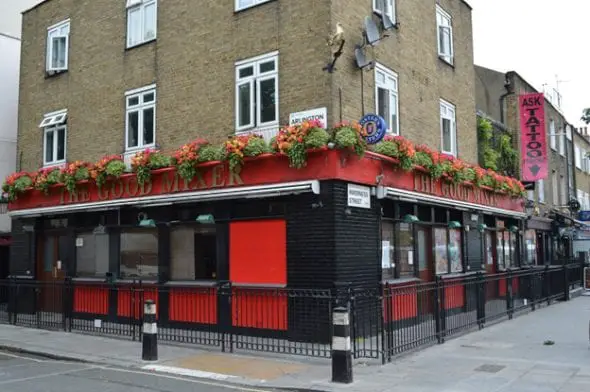 More dive than bar, join the ranks of tattooed skinheads slugging pints and potting snooker balls for a quiet drink at the Good Mixer. Once the epicentre of Britpop, The Mixer claimed Amy Winehouse, Blur and Oasis as locals and stories of raucous punch-ups between pop gods still do the rounds. This buzzing old boozer is as classic as a Camden pub gets.
---
5. Welcome Collection
Explore what it means to be human at the Welcome Collection. This free museum provides an in-depth look at how science and medicine connects with art and our lives. On display are thousands of fascinating, and often grisly, curios ranging from Napoleon's toothbrush to Darwin's walking stick.
---
BIO
Thanks to Lizzie Shephard for these great tips on different things to do in London, one of the most visited cities in Europe.
---
---
This article was published in April 2016.
---