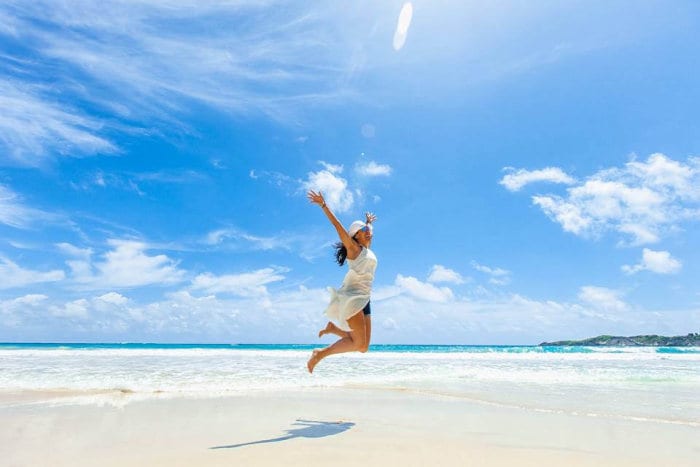 Shoestring Travel Regions – Where to Go Backpacking
On this page you will find a very brief overview of five of the most popular shoestring travel regions. Follow the links for a larger overview of travel in each region, all of which have become popular with backpackers. If you know you want to travel, but haven't settled on a destination, this page and the featured articles should help you get a better feel for what to expect in each area.
---
Value for Money: 4/5
Backpacker Crowd: Young. Plenty on a 'Gap Year' or fresh out of school/university. Southeast Asia is party central as far as going travelling is concerned. Lots of drunk Brits.
Most popular backpacking destinations: Thai islands (especially Phi Phi & Phangan – full moon parties), Bangkok, Siem Reap (Angkor Wat), Vang Vieng (Tubing), Ha Long Bay, Bali.
Cons: Lots of scams, slightly 'same, same, not so different' vibe after a while if you stick to the beaten track.
View all our Southeast Asia travel articles here.
---
Value for Money: 4/5
Backpacker Crowd: Similar to South America. Costa Rica and Panama tends to have more Americans and surfer-types. Also many travellers doing voluntary work or learning Spanish in countries like Guatemala and Nicaragua.
Most popular backpacking destinations: Antigua, Bay Islands, Costa Rican rainforests, Bocas del Toro.
Cons: Grim capital cities. Slow transport.

View all our Central America travel articles here.
---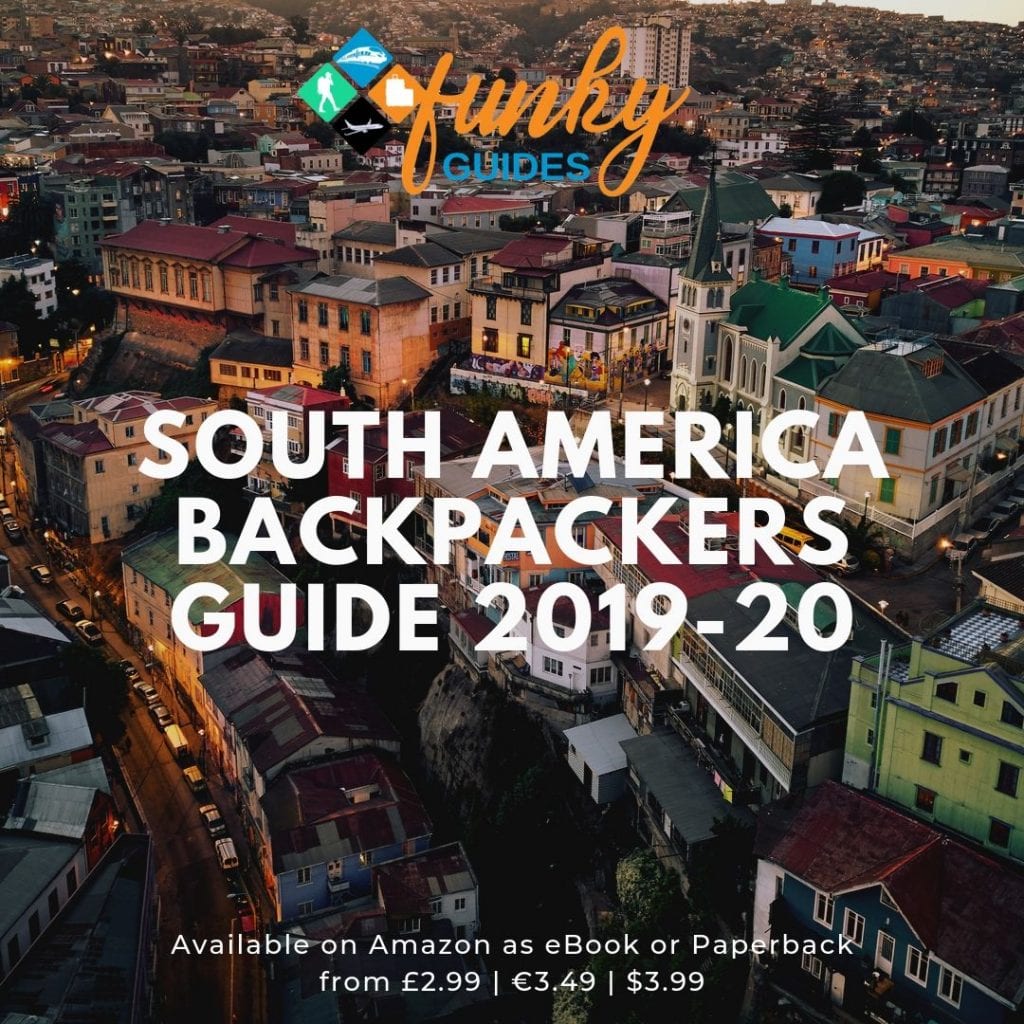 Value for Money: 3/5
Backpacker Crowd: Slightly more mature on the whole and greater variety of nationalities than in SEA. Tends to attract more adventurous types and Che Guevara wannabees.
Most popular backpacking destinations: Machu Picchu, Inca Trail, Rio de Janeiro, Quito, Salar de Uyuni.
Cons: Never-ending bus journeys. Unsafe feel in most major cities.

View all our South America travel articles here.
---
Value for Money: 2/5 – Better further East.
Backpacker Crowd: Depends where you go. Hostels get crammed with European weekend visitors so it's slightly different to other regions but you can find more typical 'backpacker' crowds during the week.
Most popular backpacking destinations: Spain & Portugal, Greek islands, Berlin, London, Prague, Istanbul, Budapest.
Cons: Mostly the cost and the weather if you come outside summer. Visa regulations and costs can be a hassle depending on where you're from.
View all our Europe Travel Articles here.
---
Value for Money: 5/5 – $20/day is a manageable budget just about everywhere. You can cover huge distances for very little if you're willing to rough it a bit on the trains. Even the better classes are still very affordable.
Backpacker Crowd: More spiritual types than you get in Southeast Asia or other regions. Even in Goa, there isn't much of a party scene these days but there is still a big backpacker vibe in the most popular destinations although even many of the smaller cities are home to a million plus people, so the sensation of somewhere being overrun by travellers is rare.
Most popular backpacking destinations: Rajasthan, Goa, Kerala.
Cons: India is not a relaxing destination by any means. The constant energy and life is part of its appeal but can get a bit draining after a while with little escape from the chaos. Female travellers also regularly report harassment.
---
If none of the regions above appeal, check out our backpacking routes for other regions for a bit of extra inspiration and a few more ideas for more off-the-beaten-track adventures.
---