---
November 29th: Heather Cole selects her top 5 things to do in the Morrocan city of Marrakech. We also have new contributions for Rio de Janeiro, Istanbul and Accra.
---

October 23rd 2013: Tom Locke is back with another unconventional Eastern European capital city. This time it's Tirana which despite a close proximity to Greece continues to be virtually ignored by travellers.
---
October 5th 2013: Use our brand spanking new travel planner section to save on flights, accommodation and more.
---

---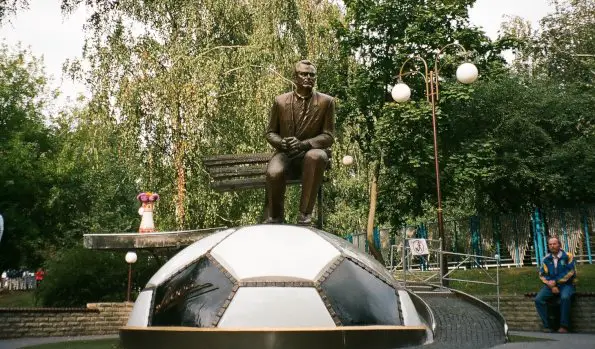 22nd September 2013: Eastern European traveller Tom Locke gives us his thoughts on one of Europe's oddest cities. Kiev (or Kyiv to locals), the capital of Ukraine isn't a major tourist destination by any means but for those with a taste for a little bit of quirkiness there's much to keep you entertained.
---
6th September 2013: This is a handy guest-post from Odyssey Travels who suggest 10 Trips which you will remember for the rest of your life. It includes everything from Kenyan Safaris to an epic voyage on the Trans-Siberian Express. Dust off your Autumn blues and get planning a once-in-a-lifetime adventure!
---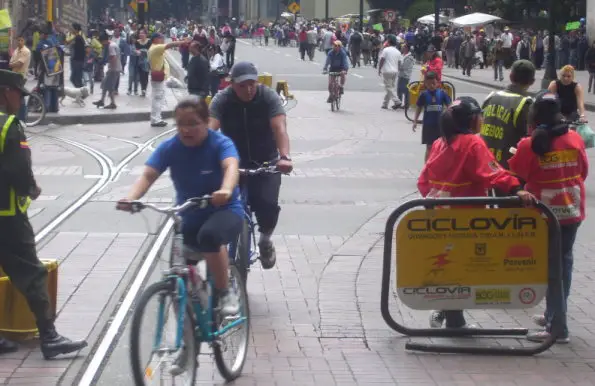 19th August 2013: Colombia's capital city is experiencing a mini cultural revolution. For so long Bogota meant danger, crime, cartels, violence, kidnapping and all the rest. Today it's a city of cyclists, magicians, musicians and museums. The transformation is gathering a pace and make no mistakes this is a city that is going places.
---
BUDGET TRAVEL COST GUIDE
17th August 2013: In addition to our2013 World Budget Travel Tablewe have drawn up a regional guide to backpacking costs. There are estimated daily costs for different countries in each region and then we draw up a plausible budget for trips of different lengths.
---