NEW: WORLD BUDGET TRAVEL TABLE 2013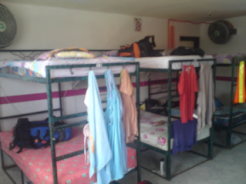 Estimated daily backpacking costs in 75 different countries around the world. Which countries can you travel in for just US$15 a day? Which can set you back a whopping $80? Find out the answers here and work out a realistic budget for your next trip.
---
NEW: OLD CZECH MINE HOSTS TOP FESTIVAL
Colours of Ostrava is the biggest music festival in the Czech Republic. A former mine, iron and steelworks is the unusual setting but it's proving a hit with music fans in Central Europe.
---
KHAO SAN ROAD- HEAVEN or HELL?
We take a stroll down Bangkok's world famous Khao San Road. It has been described as a backpackers mecca and one of the most international streets on the planet. However not everyone is a fan. What do you reckon to crazy Khao San?
---
Brazil is quite simply one of the most exciting destinations on the planet. Our suggested route includes a little bit of everything. Jungle adventures, relaxing on beaches, frenetic carnivals and lively cities are all on the agenda. There's also plenty of chances to take a step back from the craziness to learn a bit about the fascinating yet often dark history of South Americas largest country. Take a look at the route...
---
ROUTE: ISLAND HOPPING in INDONESIA
Planning a trip in Indonesia can be a daunting prospect thanks to sheer size. Where do you begin with a country that is made up of some 17,500 islands? The main islands each have their own flavour and unique customs and culture. We suggest a possible route for budget travel in Indonesia taking in the highlights of Java, Bali, The Gilis, Komodo and Flores.
---
TOP 10: WEIRD PLACES to STAY
Fed up of staying in bland and boring hotels and hostels? Check out this list of unusual ways to get a night's kip. From rooms made entirely of salt to the bizarre Capsule Hotel in Holland, these are some of the weirdest places to stay around the world.
---
NEW GUEST POSTS: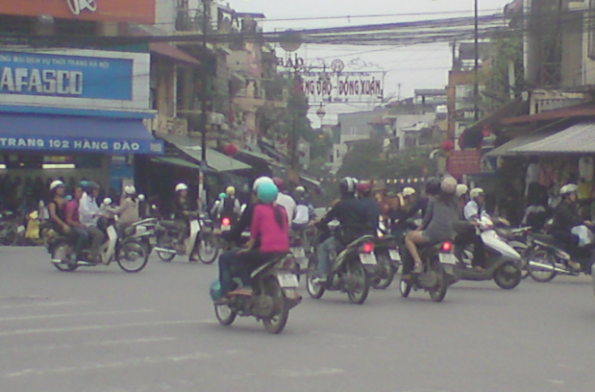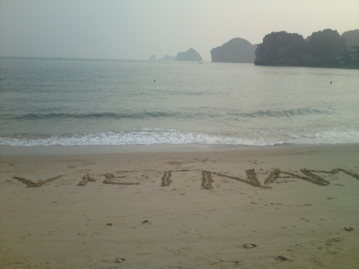 BACKPACKERS GUIDE to EATING in SIEM REAP
---
JOURNAL: WORLD's WEIRDEST TOURIST ATTRACTION
San Pedro Prison in La Paz, Bolivia grew into something of a bizarre travel phenomenon in the late 1990's as English inmate Thomas Mcfadden started providing tours of this unusual prison. Since then thousands of backpackers in South America have entered this utterly weird and often shocking site which overlooks one of the city's main plazas.
---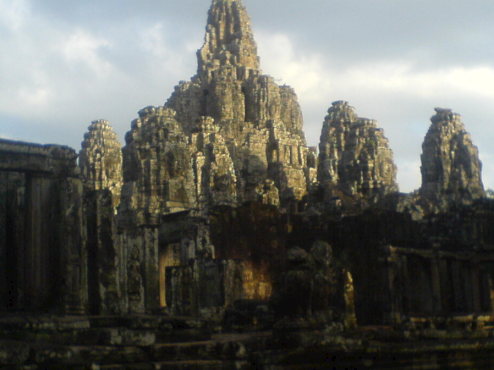 GUIDE: CAMBODIA
A budget travel heaven and home of the fabulous Temples of Angkor Wat. This often lawless land is a hit with travellers for its friendly people, laid back lifestyle and hedonistic culture. Read about where to go, how to get around and the best spots for beaches, nightlife and plenty more.
---