Journal
.
EUROPE'S MOST INDUSTRIAL MUSIC FESTIVAL





TRAVEL IN THE SECRET STATE: VISIT NORTH KOREA!




Travellers will go anywhere these days in the seek of adventure and pursuit of new horizons. However chances are you've never met anyone who has been to North Korea. There are good reasons for that of course but this is a country that is truly unique and that alone surely makes for a fascinating travel experience even if you have to leave all your normal freedoms at the arrivals gate.


MYSTIC FOOL- TRAVELS IN VIETNAM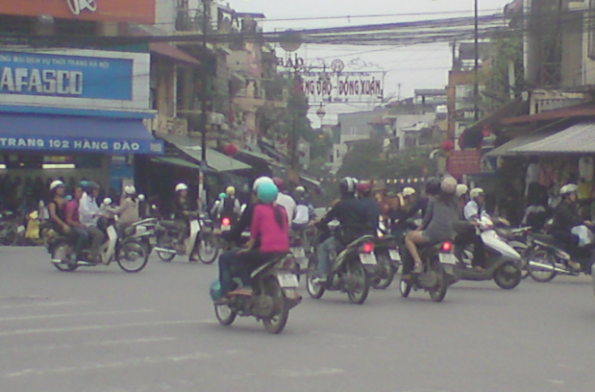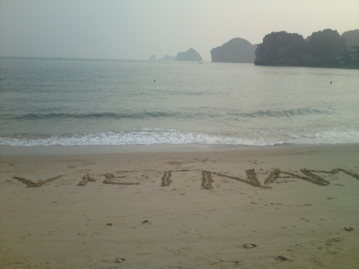 Follow the adventures of a young man as he travels through Vietnam. This is an extract from Mystic Fool, an excellent travel novel by Andy Hill


KHAOSAN ROAD-TRAVELLER HEAVEN OR HELL?




Myfunkytravel takes a stroll down Bangkok's world famous Khao San Road. It has been described as a backpackers mecca and one of the most international streets on the planet. However some view this crazy road in the Thai Capital in slightly less complimentary terms so we try to seperate fact from fiction to establish how the Khao San Road ranks as a travel experience.


GENOCIDE TOURISM AROUND THE WORLD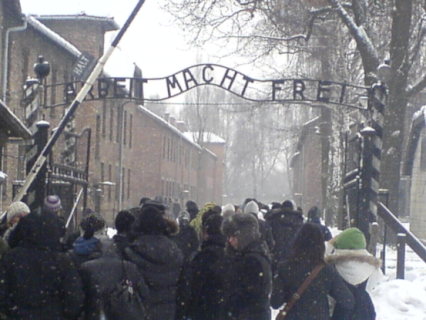 The 20th Century saw some shocking crimes against humanity commited in various parts of the world. The Holocaust is of course the most famous but as recently as the 1990's in Rwanda, hundreds of thousands of innocent people were murdered in an act of mass genocide. Today you can visit many of these sites and learn about the horrors that human beings are capable of.


DRUG USE BY BACKPACKERS IN SOUTH EAST ASIA: IS IT WORTH THE RISK?




With some of the worst prisons in the world, tough drug laws that extend to the death penalty in parts of the region and with seemingly everyone who isn't there strongly advising against the practice, you may wonder why so many travellers in South East Asia continue to take drugs. Spend a decent amount of time travelling in the region and the answers to this question aren't too hard to uncover.


THE WORLDS WEIRDEST TOURIST ATTRACTION




San Pedro Prison in La Paz, Bolivia is a very unusual and at times shocking prison which has become something of a tourist attraction. Its fame amongst backpackers grew in the 1990's when English inmate Thomas Mcfadden started offering tours of the prison. It quickly became an essential part of the backpacking scene in South America.


BACKPACKING IN ANTARCTICA?




Trips to Antarctica are an unforgettable experience. There are several excursions you can take such as whale watching, visits to one of the many penguin colonies, a trip to see the Southern lights or a visit to one of the many research stations on the continent.


GOING DOWN THE MINES IN THE HIGHEST CITY ON THE PLANET




Trips to the shockingly depressing Potosi mines are popular with backpackers in Bolivia. You will spend a couple of hours down the mines and will get the opportunity to meet and talk to some of the miners, most of whom will die before they turn 50 such are the awful conditions they must work in.


CROSSING THE DARIEN GAP




The Darien gap is an 80km stretch of jungle between Panama and Colombia. Every year a handful of slightly mental backpackers attempt to cross the jungle which is still inhabited by FARC rebels who have on several occasions kidnapped foreigners and taken them hostage. The dangers don't end there with many dangerous creatures also to contend with not to mention the vast jungle.






















---
Get Involved!
Send us your travel tales, ideas, top 10's or backpacking routes.
---